Who Benefits
Ideas and opportunity, everyday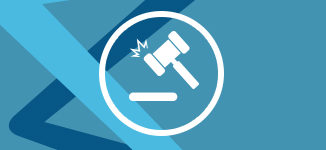 Law Firms
The legal advisory community uses Activistmonitor to identify mandate ideas for potential activist targets and to support/defend current corporate clients against activist efforts.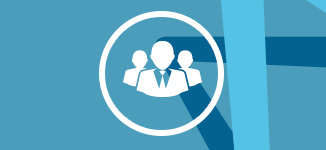 Corporates
Corporates use Activistmonitor to track activist behavior among competitors in adjacent industries. Our historical data helps corporates to draw up a roadmap for their defense against potential activist threats.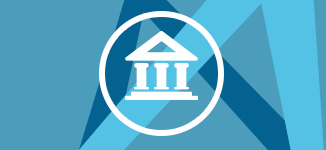 Investment Banks
Investment banks use Activistmonitor to analyze an activist's track record and speed up their research according to slicing data by sector, geography and event.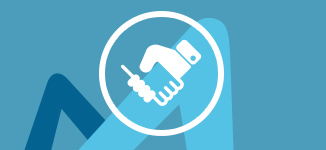 Hedge Funds
Activistmonitor's pre-campaign activist targets fuel long/short-term business ideas.We help hedge funds to investigate an activist's previous behavior to anticipate its next move in a situation.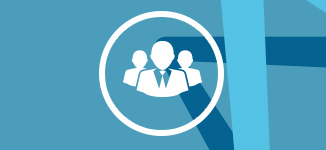 PR Firms
Activistmonitor helps PR firms to identify an activist's typical behavior based on previous campaigns and provides the latest filings, news and events on live campaigns.